Jun 05

Riverdance 2021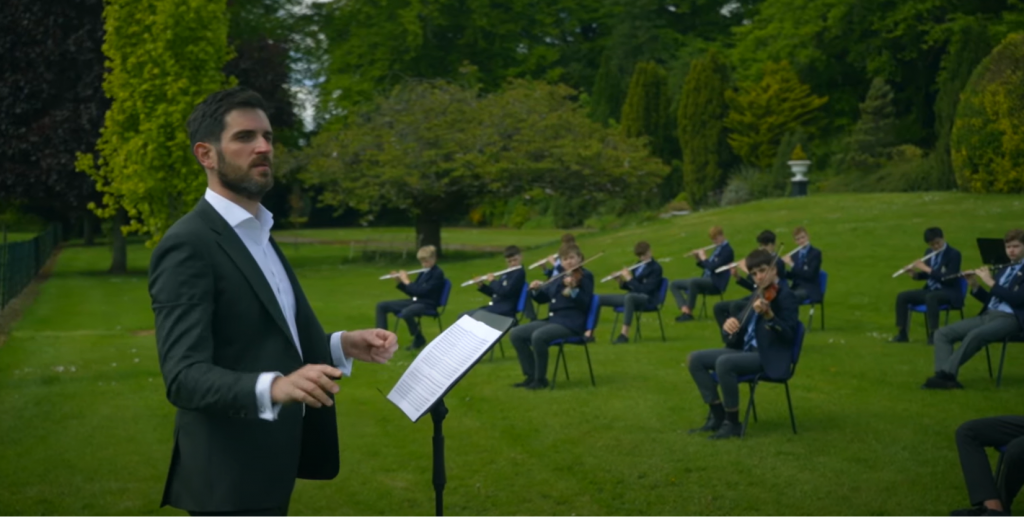 Congratulations to all our musicians this year for such good progress on their individual instruments. Despite challenging teaching conditions during lockdown, our wonderfully dedicated music staff persevered with video and audio links into living rooms right through the Spring Term to keep the lessons going.
Once we were back in person after Easter, Mr Fallon stepped in with his own customised arrangement of Riverdance. Multitack recording of individual parts took incredible effort and co-operation from all our musicians over several weeks. It was a feat of organisational brilliance! Even the staff singers kept to the schedule. Then our own maestro-behind-the-camera, Sixth Year student Cal O'Driscoll, stepped in for the video, et voila! the Castleknock version of Riverdance was born. Well done to all!
You can view the final product here.